Grouphorse provides interpreting services for Lang Di Fintech 2016 Conference
Updated:August 15, 2017
Grouphorse's Shanghai branch provided simultaneous interpreting services for LendIt China's Lang Di Fintech 2016 Conference at the Kerry Hotel, Pudong Shanghai on July 17 and 18.
LendIt is the world's largest conference series dedicated to fintech and lending. This is the first time it was held in China.
LendIt was co-founded by Jason Jones, Bo Brustkern, and Peter Renton in New York in 2013. It aims to bring the global fintech community together. This is the first time that the Lang Di Fintech Conference introduced investment, technologies, products and professionals from Europe and America to China. Industry leaders from the global fintech community exchanged views and built partnerships with their Chinese counterparts. This a good opportunity for Chinese fintech industry to go global and Chinese enterprises to showcase their innovative services, products and business models.
Grouphorse fulfilled the interpreting tasks efficiently and perfectly, which ensured the conference went on smoothly. Its efforts were highly praised by the organizing committee and the audience.
Some of Grouphorse's interpreters before the conference.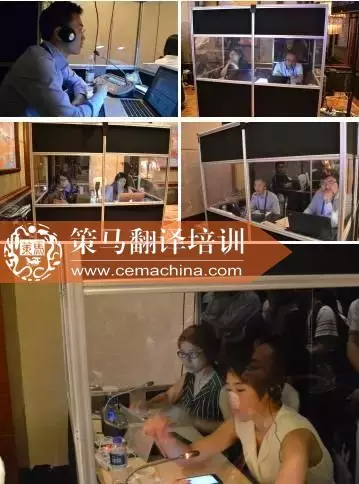 Simultaneous interpreters in the booth.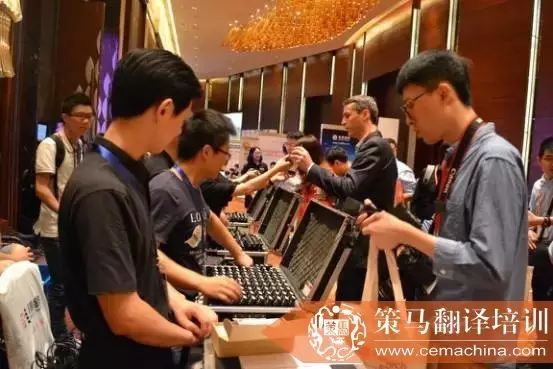 Simultaneous interpreting receivers are distributed before the conference.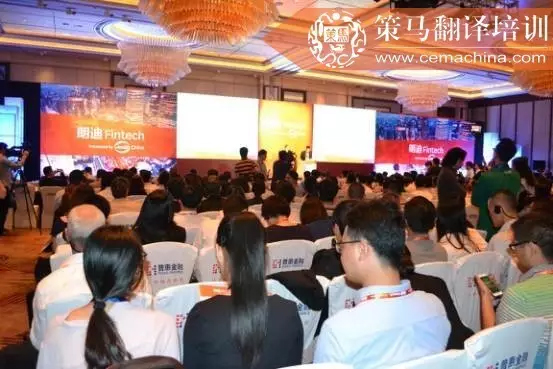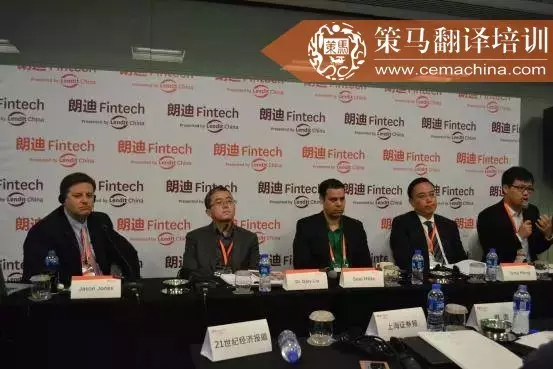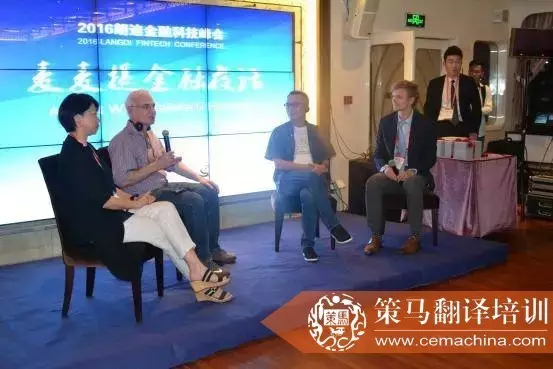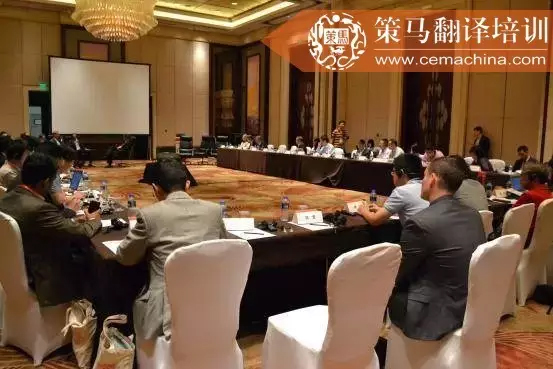 The Lang Di Fintech 2016 Conference.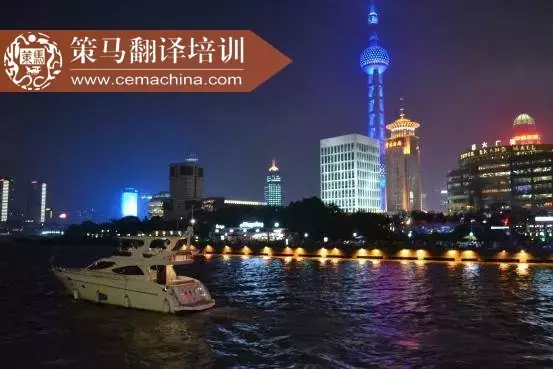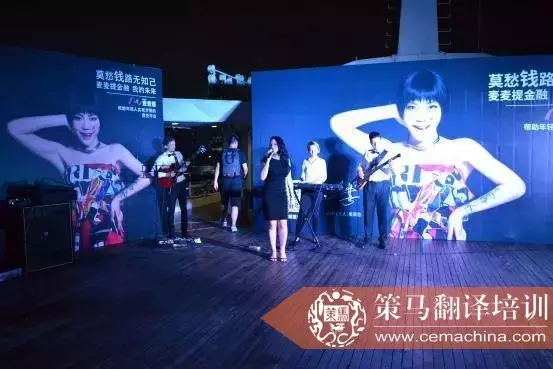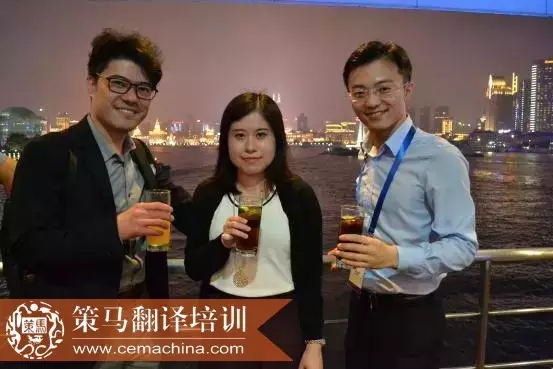 A yacht party on the evening of July 17.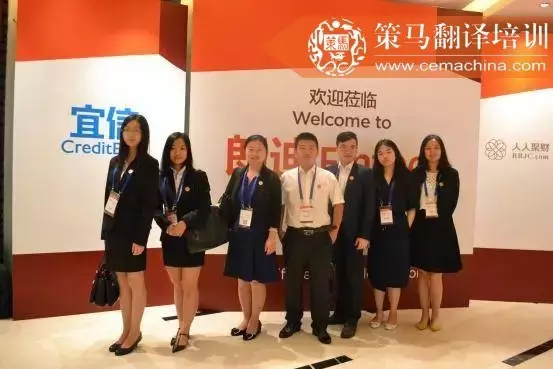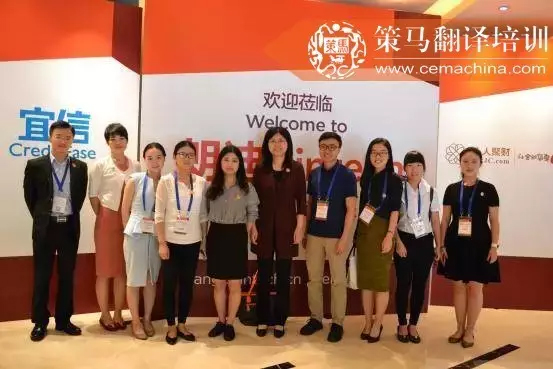 Grouphorse's interpreters and staff.