Grouphorse provides interpreting services at the opening ceremony of US-China Tourism Year 2016
Updated:February 29, 2016
Grouphorse's Beijing branch provided translation and simultaneous interpreting services for the opening ceremony of US-China Tourism Year 2016 on February 29 and was highly appraised by senior Chinese and American officials and the attendees.

President Xi Jinping said in a video played at the ceremony that he was looking forward to more cultural exchanges between China and the US, which was echoed by US President Obama who called for joint efforts to create a peaceful and prosperous life for people in China, the US and the world.
Grouphorse has been the official translation/interpretation service provider for a series of world-renowned events, including APEC summits, the Boao Forum for Asia, etc. As Grouphorse's flagship brand, Cema Translators Training Institute (Cema) is widely recognized as the champion in the industry in terms of quality, size, range of training levels and geographical coverage.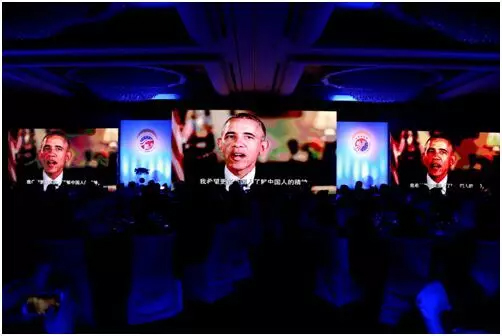 US President Obama sends his congratulations in a video.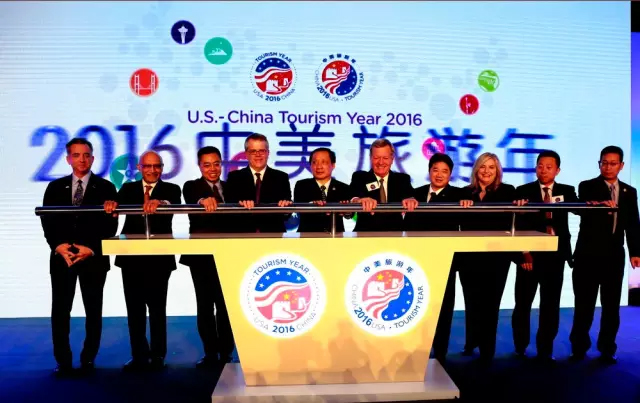 Former US Deputy Secretary of Commerce Bruce Andrews, former US Ambassador to China Max Baucus as well as Li Jinzao and Li Shihong, respectively director and deputy director of China National Tourism Administration, launch the US-China Tourism Year 2016.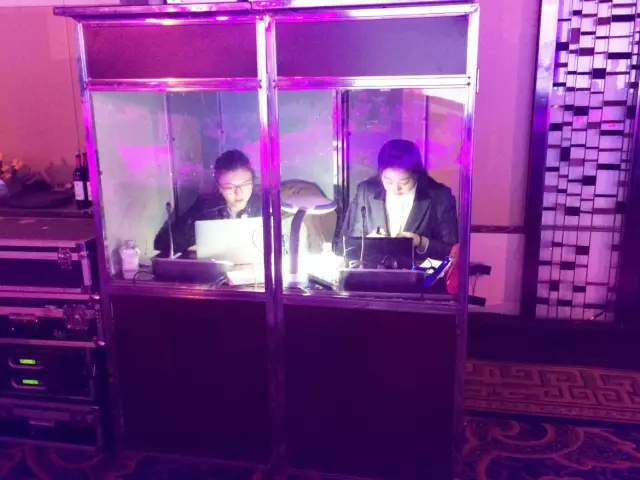 Cema's interpreters Ms. Wang and Ms. Tong in preparation for the ceremony.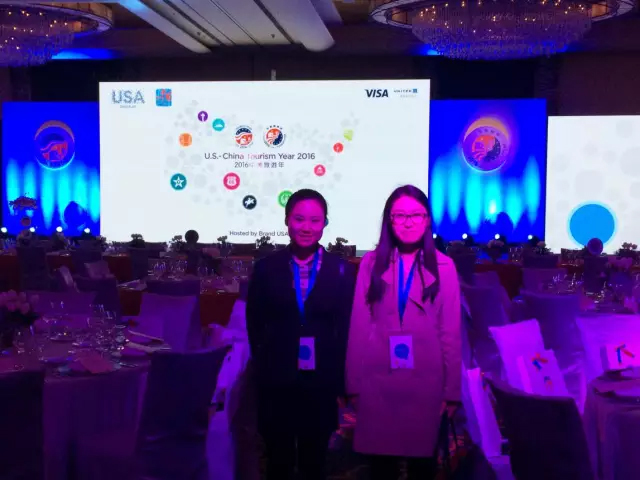 Cema's interpreters Zhou Yuge and Sun Zeshu.